Well, I have a little problem with the mpc-64. In some videos, especially in MP4 format, there is a small green dot blinking on the right side of the screen. It is not native to the video, in Windows 10 player this dot does not exist. It sounds silly, but I lost all attention on the video, just looking at this point. If someone had the same problem and could resolve it, please let me know how. Below are my specifications:
------------------------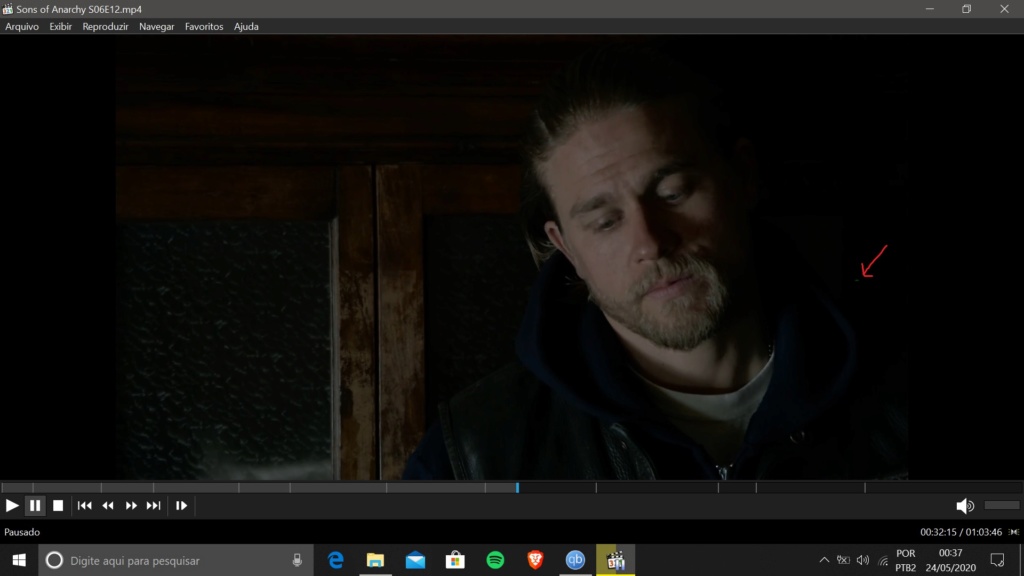 Build information:
   Version:            1.9.2.33 (325a7d4ab)
   Compiler:           MSVC v19.16.27040
   Build date:         May 15 2020
LAV Filters:
   LAV Splitter:       0.74.1.34
   LAV Video:          0.74.1.34
   LAV Audio:          0.74.1.34
   FFmpeg compiler:    MinGW-w64 GCC 9.3.0
Operating system:
   Name:               Windows NT 10.0 (build 17763)
   Version:            10.0 (64-bit)
Hardware:
   CPU:                Intel(R) Core(TM) i3-3110M CPU @ 2.40GHz
   GPU:                Intel(R) HD Graphics 4000 (driver version: 10.18.10.5129)
Last edited by luanfer19 on Sun May 24, 2020 5:18 am; edited 2 times in total (Reason for editing : Some grammatical errors. I do not speak English, I'm Brazilian.)

luanfer19




Posts

: 2


Join date

: 2020-05-24



This will probably solve it:
MPC-HC options > Playback > Output > Video > MPC Video Renderer

I suspect it might be a bug in the Intel graphics driver. I have seen a handful of reports of similar issue, all Intel users.

Have a look at the Intel graphics control panel. You can find a few options in there that have effect on video (with some renderers/players only). Options like skin tone enhancement, noise reduction, sharpness, and contrast enhancement. I recommend to disable all such options (or set to app default), as in practice they only cause problems and have no real benefit.
I choose mpc video renderer in video directshow and that was enough to solve. Thank you!
---
If someone has the same problem and choose "mpc video renderer" in "video directshow", the mpc video renderer maybe  is unavailable. If this happen, you follow this steps:
Download MPC video renderer from here:
https://www.videohelp.com/software/MPC-Video-Renderer
Put the zip file in Program files (x86) > K-lite codepack > filters
Click right button of the mouse in zip file, and select "Extract to"
Open the folder, click in "Install_MPCVR_32" if your OS is based in 32 bits or in "Install_MPCVR_64" if your OS is based in 64 bits.
That done, the mpc video renderer will be available.

luanfer19




Posts

: 2


Join date

: 2020-05-24



MPCVR is also included in the K-Lite Codec Pack. Perhaps you were using an older version.
---
Permissions in this forum:
You
cannot
reply to topics in this forum