Hi there,
This morning I upgraded my computer to Windows 8.1 and later in the day after watching a few episodes I realized that screenshots I took have a defined black border surrounding the screenshot itself.
e.g :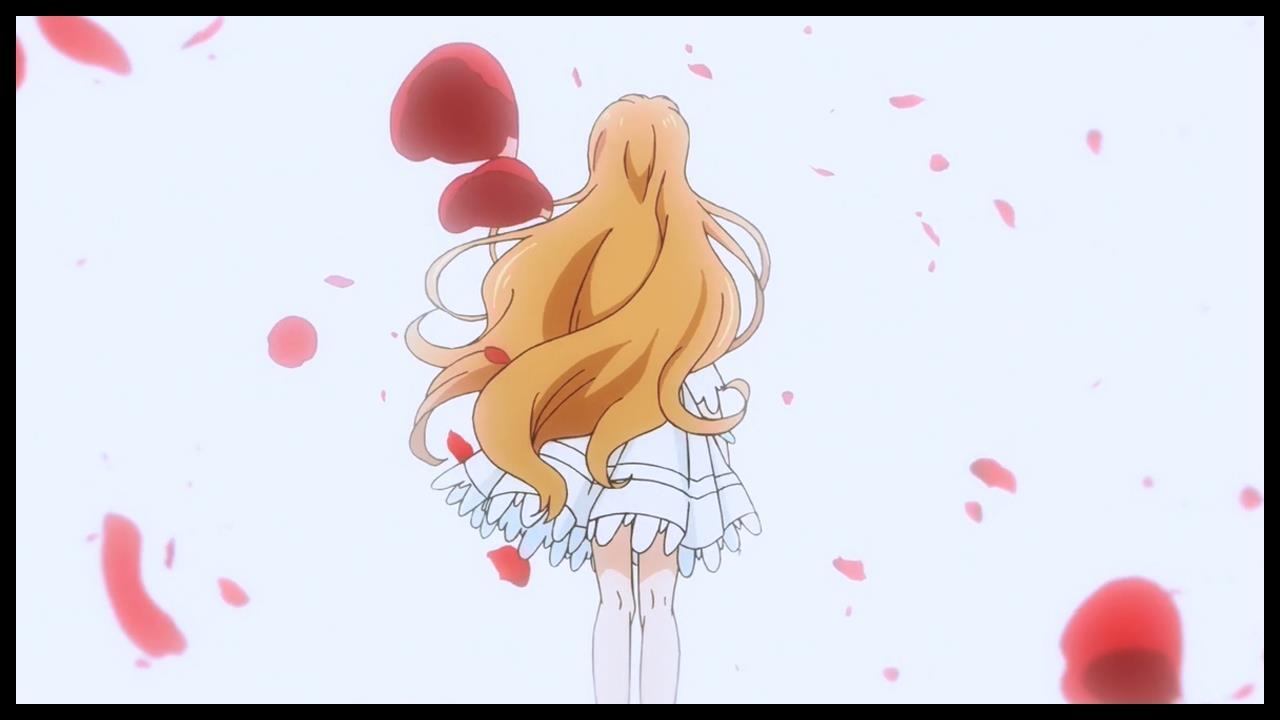 So it's believing that it's PART of the 1280 x 720 frame or something and shrinks the actual video image itself [so even if I were to crop it it loses that 720pness]. Which is really annoying and not what I can work with.
At first I compared it to the media classic on my laptop to see if there was anything different. It was all the same; so I went to update Klite in hopes of that fixing it to no avail.
This only happens with WMC and WMP I just checked; but other programs like VLC Player (I had to install this to check) is fine and the picture fits the full window with no black borders or anything.
Trying to fiddle with everything and nothing seems to be working. Tried everything in "Video Frame" and every option stays the same except "Half Size" which yeah makes it half the size. But hopes of "Stretch to Window" or any of the "to the window" selections do nothing coz it thinks the black border is part of the actual video which shouldn't be the case. This happens with every video I have.
Pan&Scan same thing, even if you zoom in and adjust the video it doesn't matter coz the black border is just a part of it for some reason and I don't understand why.
Yeah just been at this a few hours with not much luck and really not wanting to result to VLC.
Thanks.

Lenalee08




Posts

: 3


Join date

: 2013-12-19



Just to avoid confusion:
WMC = Windows Media Center
MPC = Media Player Classic

Taking screenshots works fine on Windows 7. Your problem is most likely caused by your graphics driver. See if an updated one is available. Windows 8.1 does not work well with older drivers.

Instead of pressing PrintScreen you could also try "File > Save Image" in MPC.
Sorry, I do mean WPC, typed up that post really fast.

Haha I've used this program for 6-7 years+ and it's the first time this has happened. I do not screenshot via printscreen, I use the Classic screenshot function itself. Used to use Alt + I, till I discovered the F5 hotkey alternative. But I'll try and upgrade graphics driver to see if that helps...

Lenalee08




Posts

: 3


Join date

: 2013-12-19



Realised I updated my graphics driver already, but reinstalled and still the same thing. HMMM :S

Lenalee08




Posts

: 3


Join date

: 2013-12-19



---
Permissions in this forum:
You
cannot
reply to topics in this forum