In the stock version of MPC, the full toolbar is displayed while in full screen mode when you bring the cursor down to it. How do I restore this behavior?
The behavior is exactly the same as the stock version.

Codec Tweak Tool > Reset settings

A possible cause of your problem can be that you enabled "D3D fullscreen" option in MPC output settings.
Resetting the settings didn't do anything.  MadVR is enabled, so D3D fullscreen is not an option.
So is the toolbar supposed to be visible or not while in full screen?  The image on top is from the stock version of MPC while in full screen mode, and the one on the bottom is from K lite.  Is there a setting for changing this?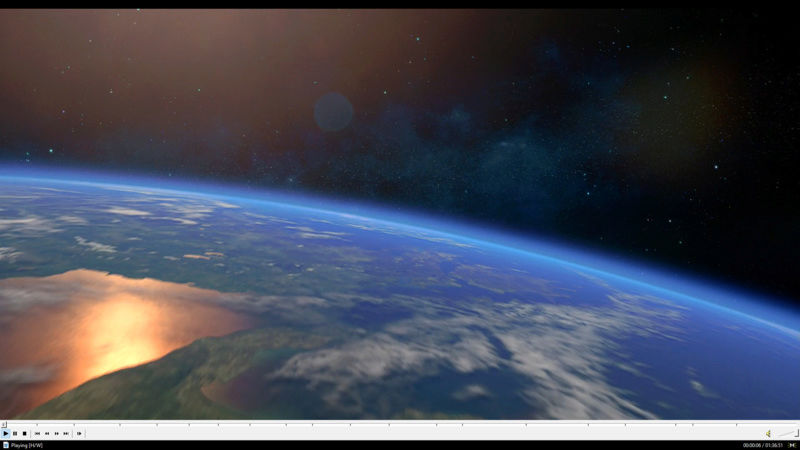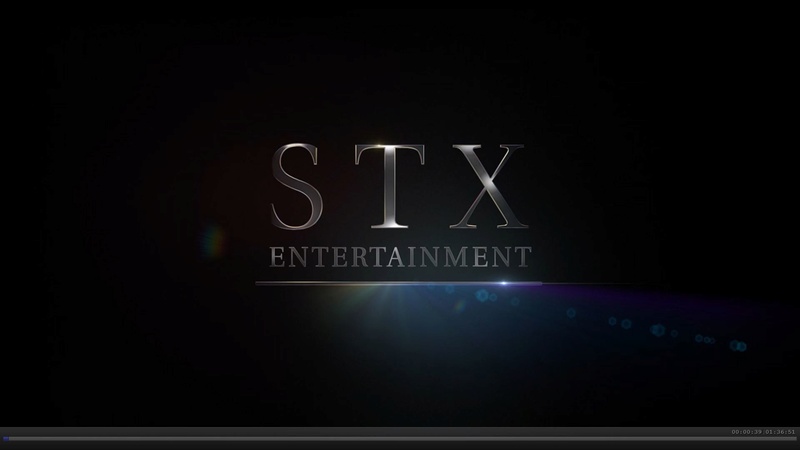 madvr settings > rendering > general settings > fullscreen exclusive mode

MadVR replaces the standard toolbar in its exclusive fullscreen mode. Disable that option and you get the normal toolbar.
Thanks, that did the trick. When I've used MadVR in another codec pack before, that setting wasn't on by default.
It uses the default settings of madVR. I usually turn that setting off myself too. There will probably be some settings in the installer in the future for easy configuration of madVR.

---
Permissions in this forum:
You
cannot
reply to topics in this forum